Joining us from Sao Paulo to work with Ashton as a Marsden Funded Research Fellow.
Summer students in the AMOQT group, 2018/2019. We hope you enjoy your summer research projects!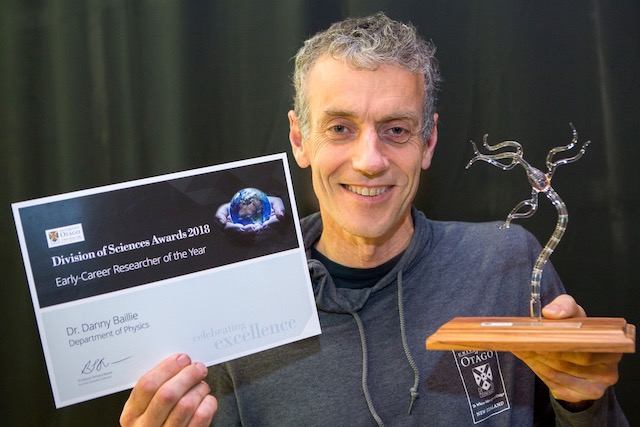 Congratulations to Danny Baillie, awarded the prize at the annual University of Otago Division of Science Awards Event for his work on self-bound quantum droplets.
Dr Sukla Pal has arrived to start a 2 year Dodd-Walls postdoctoral fellowship working with Blair and Ashton.
September 2018
We welcome Dr Stuart Szigeti for a six month research visit funded by an Endeavour Fellowship from the Australian Research Council. Stuart is working with Ashton on control theory of finite temperature Bose-Einstein condensates.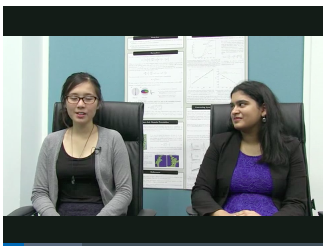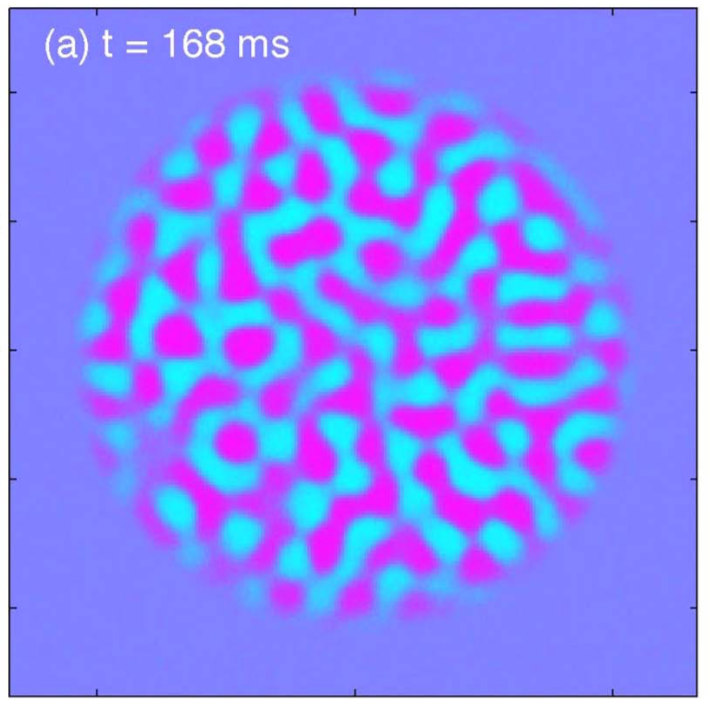 Research by Nanako Shitara and Shreya Bir, with Blair Blakie on Domain percolation in a quenched ferromagnetic spinor condensate has appeared in New Journal of Physics.
July 2017
Matt Reeves has finished his PhD and taken up a postdoc research fellow position with Matthew Davis' group at the University of Queensland.
January 2017
We welcome Associated Professor Jingyan Li from Wuhan Textile University for a one year research visit funded by the Chinese Academy of Sciences. Professor Li is visiting Ashton to study quantum states of superconducting qubit systems.
January 2017
We welcome new postdoctoral research fellow Dr Xiaoquan Yu, formerly at SISSA, and at Sergej Flach group at NZIAS, Xiaoquan is joining us to work on critical phenomena of in two-dimensional quantum turbulence.
February 2015
The thesis of Otago PhD candidate Sam Rooney has been ranked among the 2015 Exceptional PhD Theses for the Division of Sciences. Sam's PhD research pioneered applications of the open quantum systems approach to dilute-gas Bose-Einstein condensates, leading to significant advances in our understanding of dissipative bosonic matter waves.
A thesis is regarded as of exceptional quality when all three examiners of a candidate's thesis agree that the thesis is of an exceptional standard in every respect – research content, originality, quality of expression and accuracy of presentation – and is amongst the top 10% of theses examined across the Division of Sciences.
Congratulations Sam!
January 2015
Former PhD student Russell Bisset (now a postdoctoral fellow at Los Alamos National Laboratory) has been awarded the 2014 Hatherton Award by the Royal Society of New Zealand, for his paper
Fingerprinting Rotons in a Dipolar Condensate: Super-Poissonian Peak in the Atom-Number Fluctuations, published in Physical Review Letters in 2013.
The award is for the best scientific paper by a student registered for the degree of PhD in Physical Sciences, Earth Sciences and Mathematical and Information Sciences at a New Zealand university.
Congratulations Russell!
October 2014
2019 Quantum Science Mini-Symposium
FINESS 2018
Cold Atoms Workshop 2015
FINESS 2013